Kelly Powell - Portfolio
Over the last 18 years, I've designed everything from golf balls to billboards, simple postcards to 150+ page catalogs. Here is a sampling of some of my most recent work that I thought you'd find interesting. If there's something not represented here that you'd like to see more of, let me know– chances are I can find it.

Pro Tip: if you don't have time to leisurely click through the slideshow, I've included a handy at-a-glance view of everything down below. Thanks for looking!
VantEdge eLearning Website
VantEdge eLearning Sales Sheet
Sense logo
Sense is an educational robotic toy, designed to be programmed and used at home and in school science and coding curriculum for children in grades K-12. Logo designed in collaboration with Tom Kemper (freelancer).
Oppenheimer Funds 2018 Overview Cover
Benefit Link logo
Benefit Link helps connect employers and employees with the best healthcare plans. They are knowledgeable and approachable, and dedicated to simplifying the process and empowering the consumer.
Sense packaging (back panel)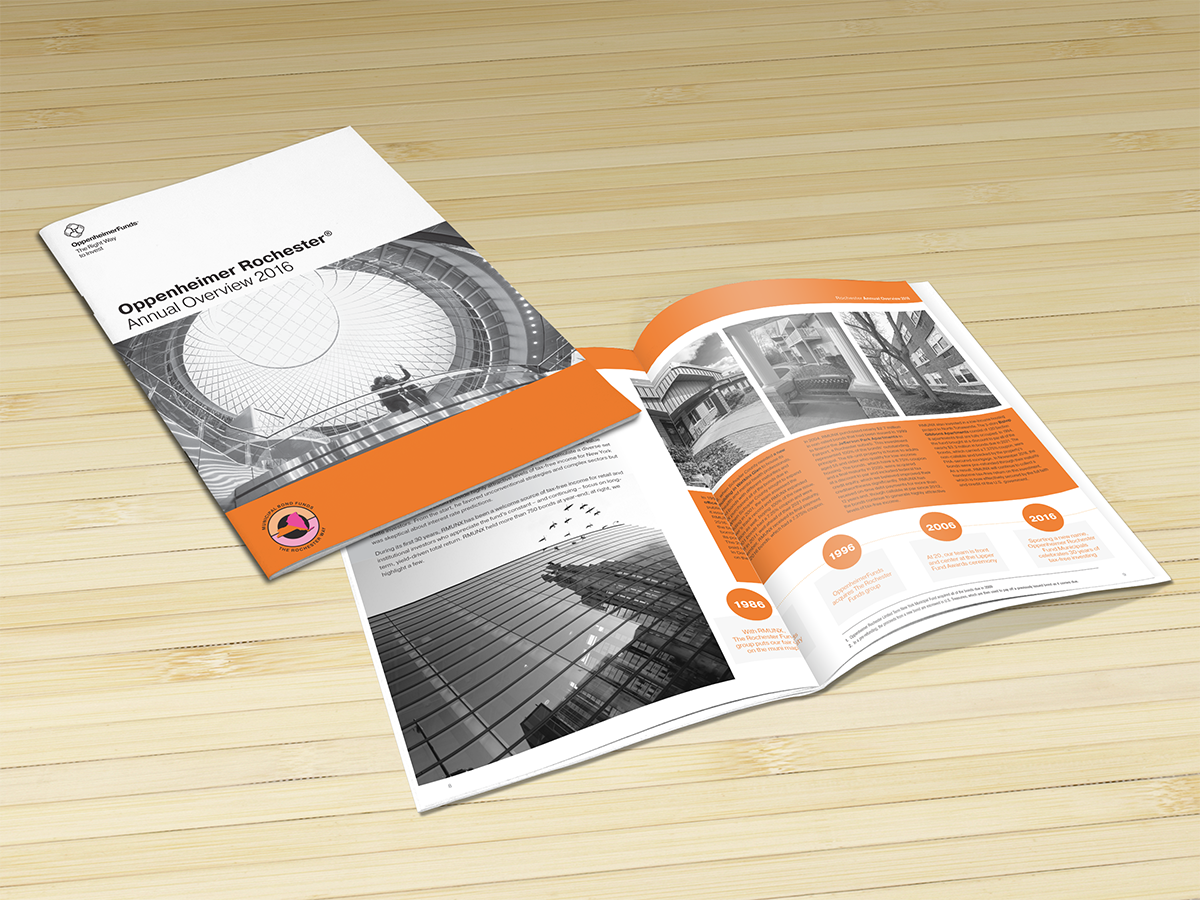 Oppenheimer Funds Annual Overview (inside)
Sage Rutty Logo Refresh and Business Card Design
Saint Leo University Email Design
Completed at CloudControlMedia
Sage Rutty Brand Guidelines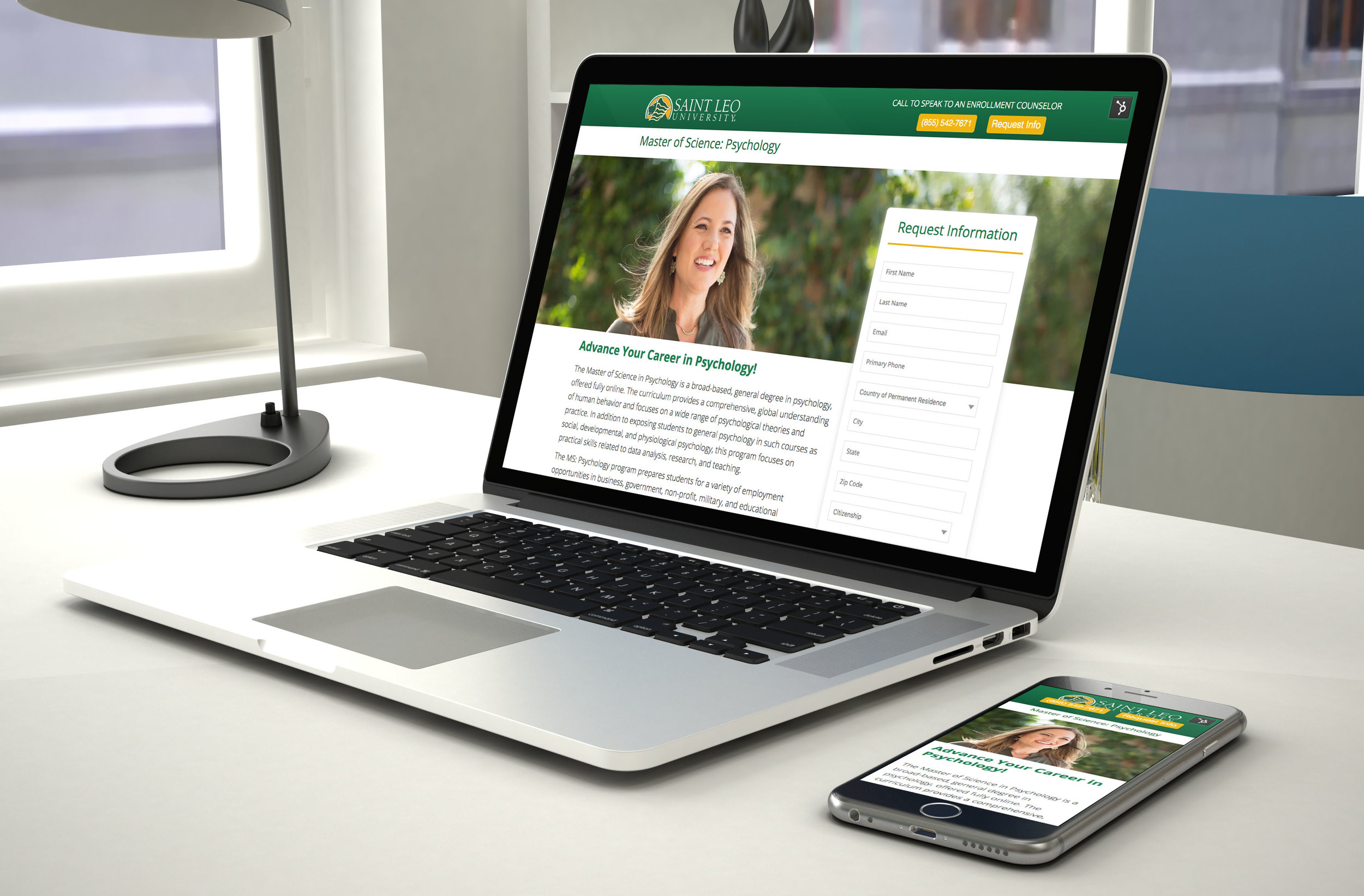 Saint Leo University Landing Page
Completed at CloudControlMedia
Bozza's Logo
Homemade traditional and gluten-free Italian specialties. Project included logo design, business cards, label concepts, freezer decals, banners for vendor space at farmers' market, signage for kiosk pickup.
Bozza's packaging concept
Kemmeter Wines logo
Johannes Reinhardt, winemaker for award-winning Anthony Road Wines, started his own small winery, using a family name and crest as inspiration. Project included logo, tasting room signage, package design and labels for his three main Rieslings; Sonero, Kemmeter and SanSan.
Hammer Packaging trade show panels
Hammer Packaging requested trade show panels that would have maximum impact from across the crowded space and communicate their core message. Final panels are 10'x10' and printed on fabric.
Kemmeter Wines package design
Hammer Packaging promotional packaging
Hammer Packaging wanted to showcase their new "rub and smell" capabilities with this holiday themed promotion. The final project is printed on plastic film and the smaller circles are infused with seasonal fragrances.
Lifted Hands Business Cards
Houston Baptist University Landing Page
Completed at CloudControlMedia
Empire State Pride Agenda (ESPA) program
A client for many years, this project entails the concept, design and layout of the annual Spring Dinner invitation, 32 page Spring Dinner program and coordinating PowerPoint template for use during the event.
Abbott's Custard rebranding concepts
The owners of Abbott's Custard were considering rebranding and redesigning several stores to compete with the influx of trendy frozen yogurt shops. Working with input from a local architect I presented several ideas to freshen their look. They chose a concept which I pursued to create signage, menu boards, icons, and a food truck design. Ultimately, Abbott's decided to halt the project and invest their money in other areas, keeping their original logo intact.
Abbott's rebranding concept - selected concept, but project never executed
RCI Developers logo system
RCI Developers are general contractors who work with commercial builders and were looking to refresh their look with something modern, strong and embodying their values of being resourceful, creative and innovative. Logo designed in collaboration with Tom Kemper (freelancer).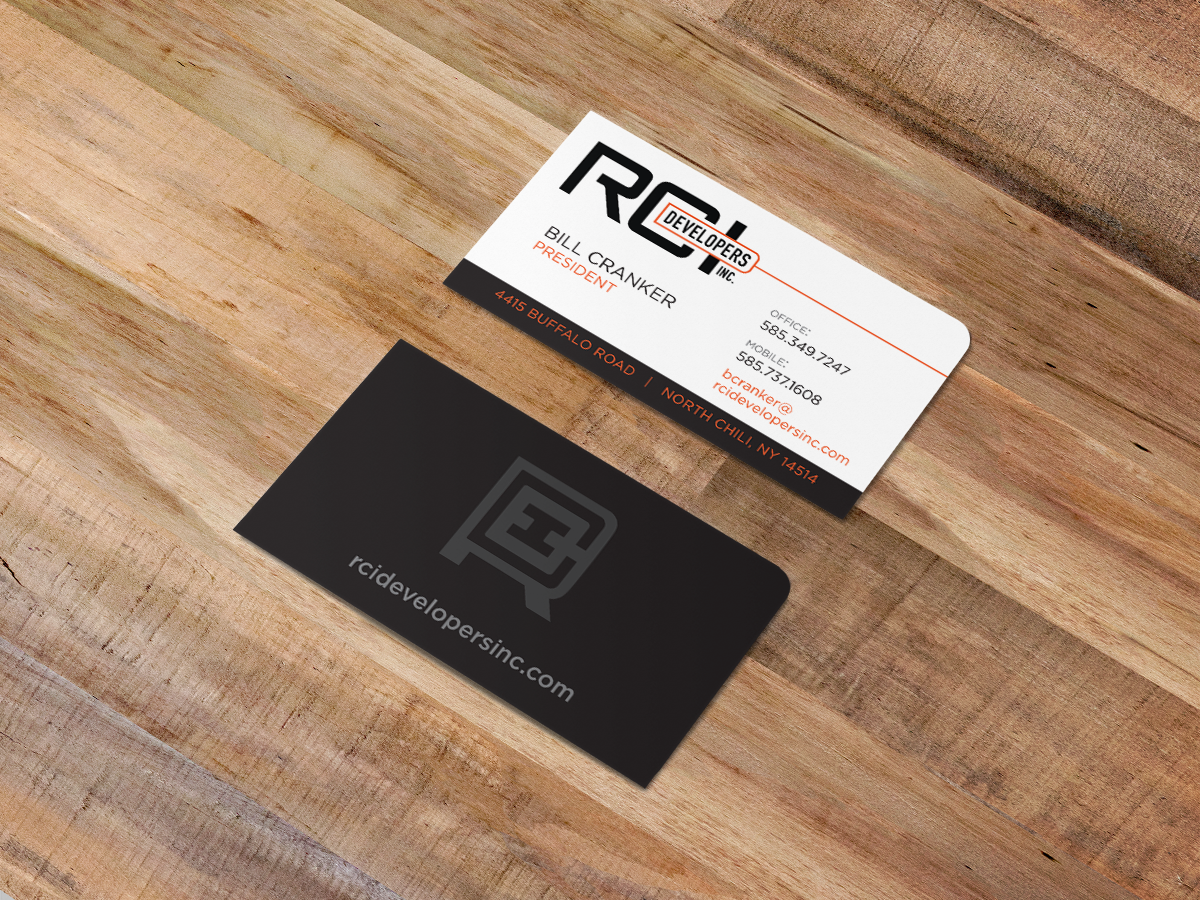 RCI Developers business cards
West of the Moon logo
West of the Moon started as an annual creative retreat in New Harmony, Indiana. Intended for all creatives, but with creative writing at its heart, it has grown to hold additional sold out workshops and has begun publishing.
University of the Virgin Islands Email Design
Completed at CloudControlMedia
Jackie's Journey logo
Logo for local non-profit dedicated to helping mothers and families dealing with postpartum depression.
Saint Leo University Landing Page
Completed at CloudControlMedia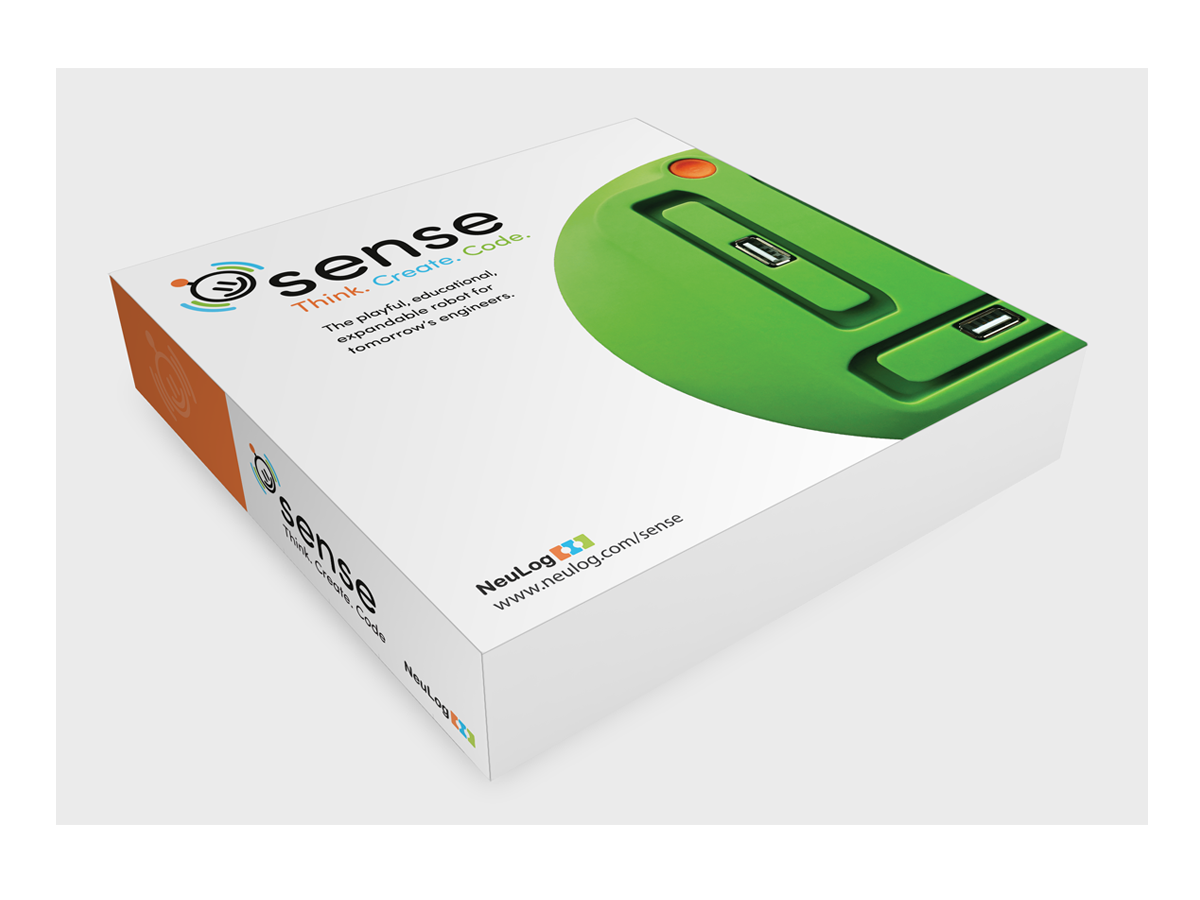 Sense packaging
Package designed in collaboration with Tom Kemper (freelancer).
Stevenson University Online Display Ads
Completed at CloudControlMedia
Abbott's menu board concepts
Abbott's menu board rendering
This rendering was created by the architects at HBT Architects and showing how the menu boards would fit in with their concept for the interior.
Oppenheimer Funds 2016 Annual Overview
24 page Annual Overview for this Fortune 500 financial services company. After a strong visual theme was established, custom and stock photography was sourced and the book adhered to strict corporate brand standards for consistency.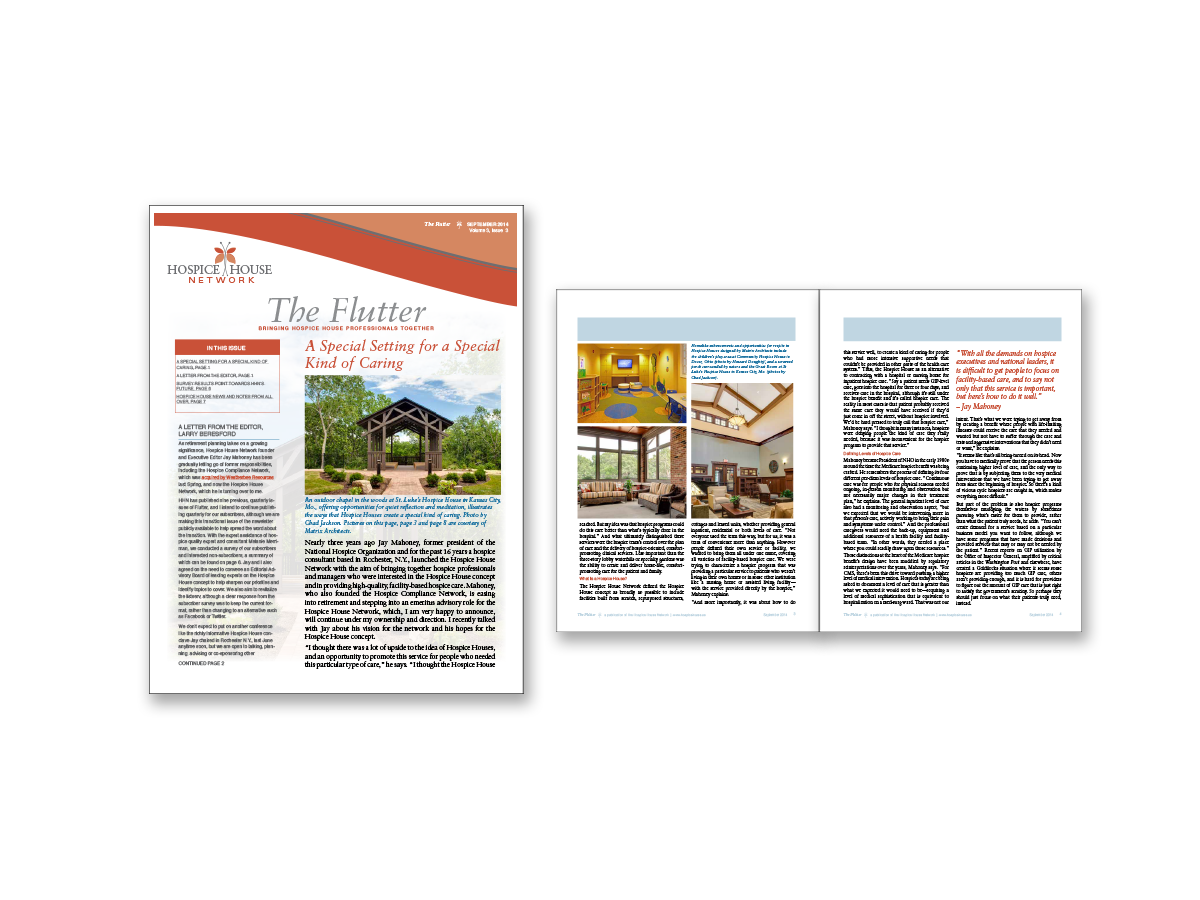 Hospice House newsletter
The Flutter is a newsletter published quarterly for hospice professionals nationwide.
Claremont Graduate University Display Ad Set
Completed at CloudControlMedia
SMU Landing Page
Completed at CloudControlMedia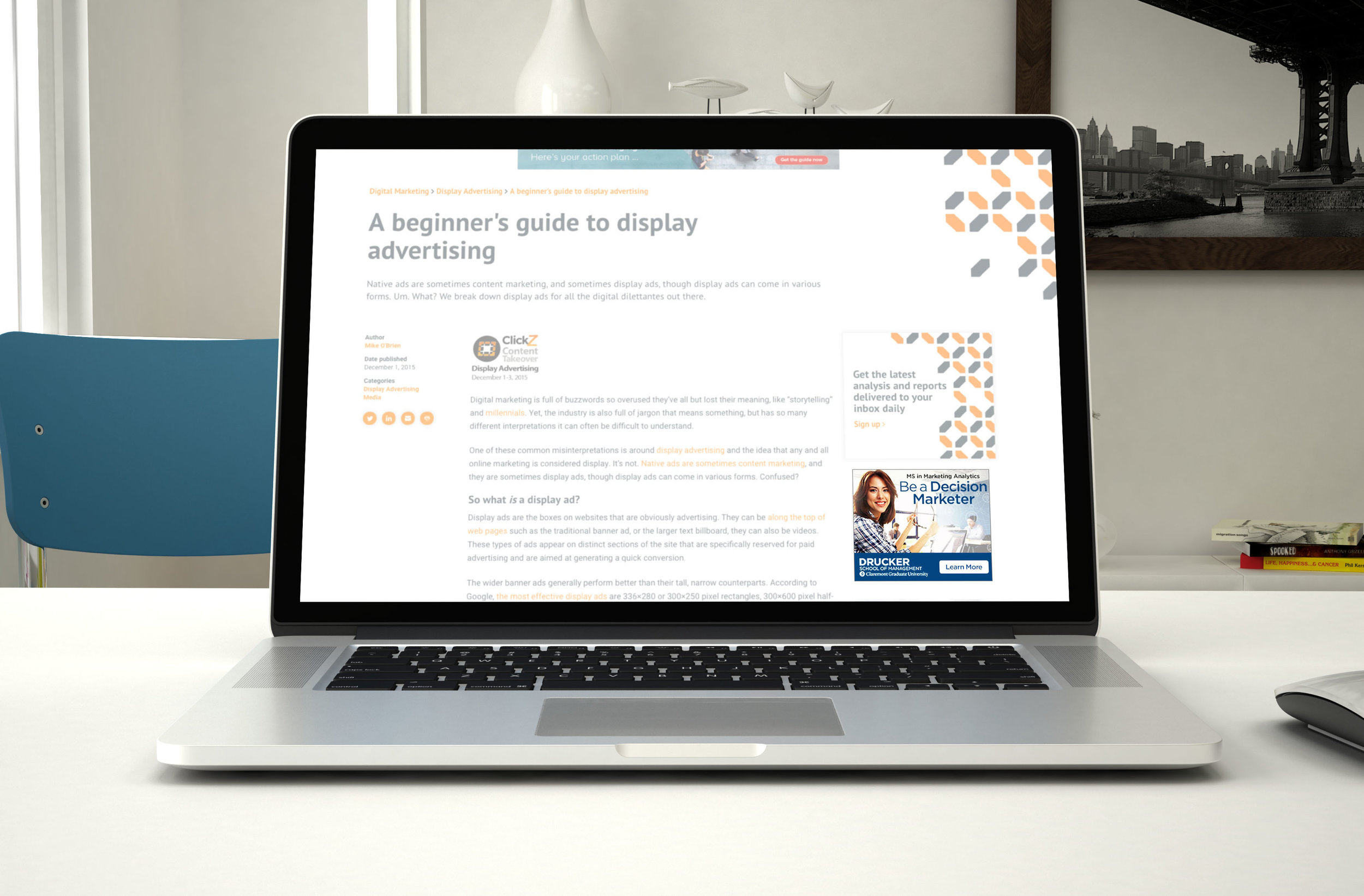 Claremont Graduate University Display Ad
Completed at CloudControlMedia
Tulane Landing Page
Completed at CloudControlMedia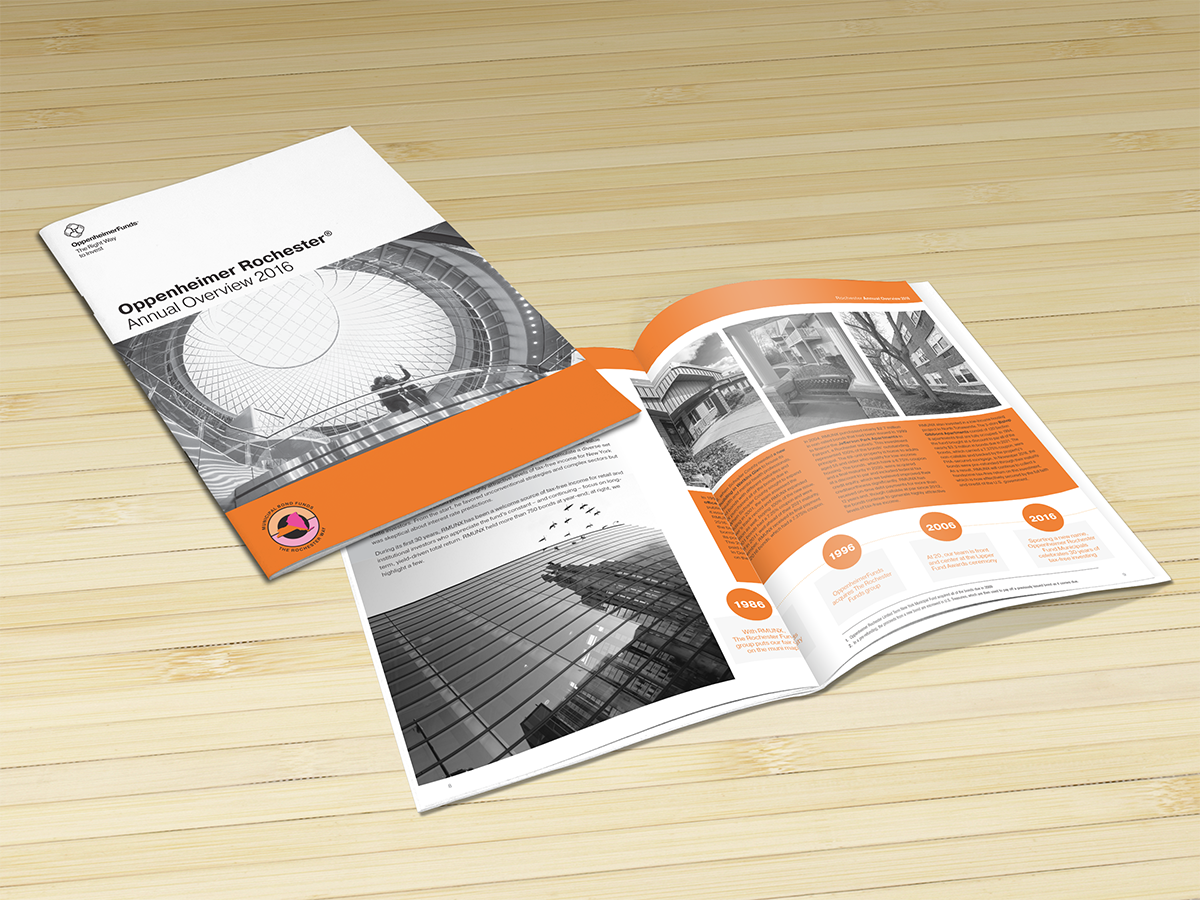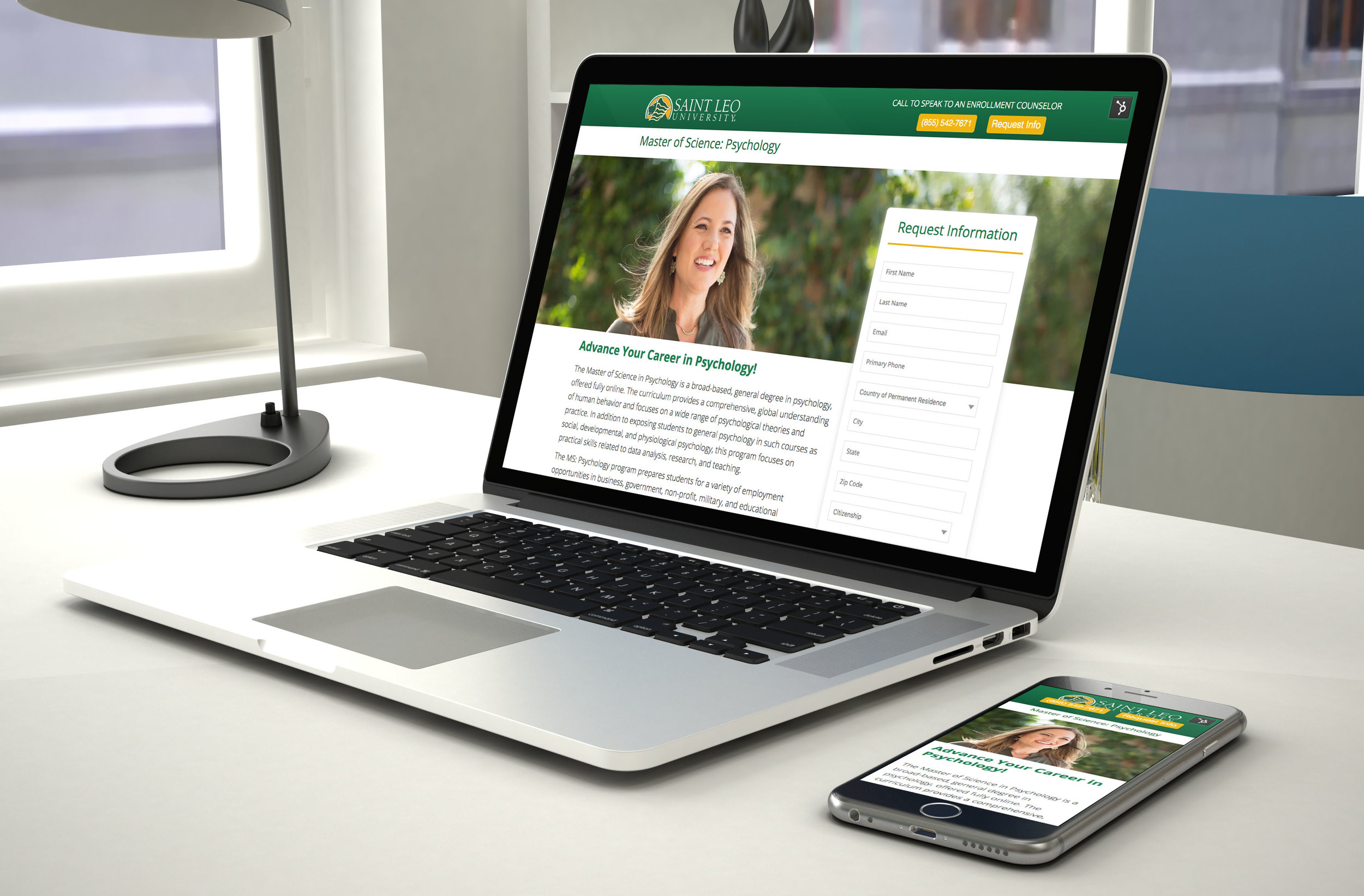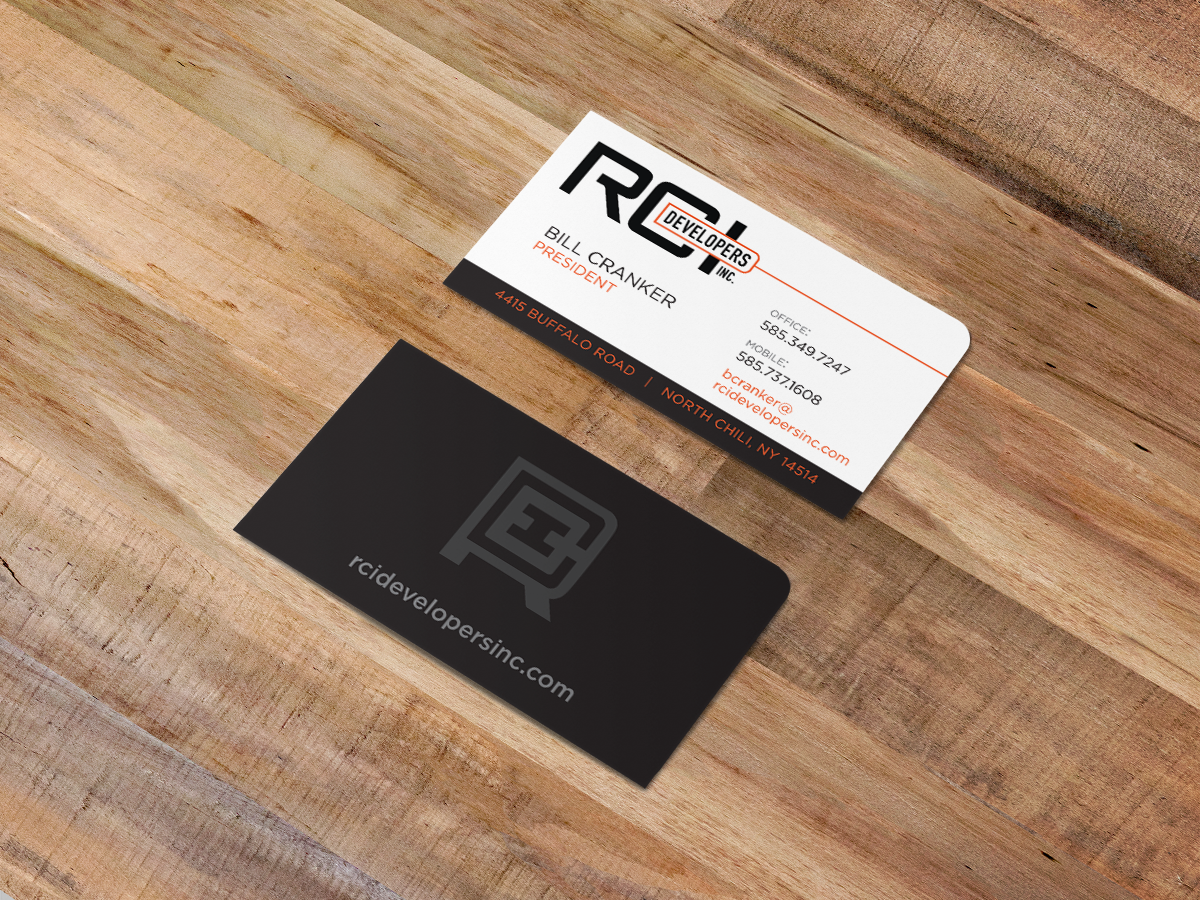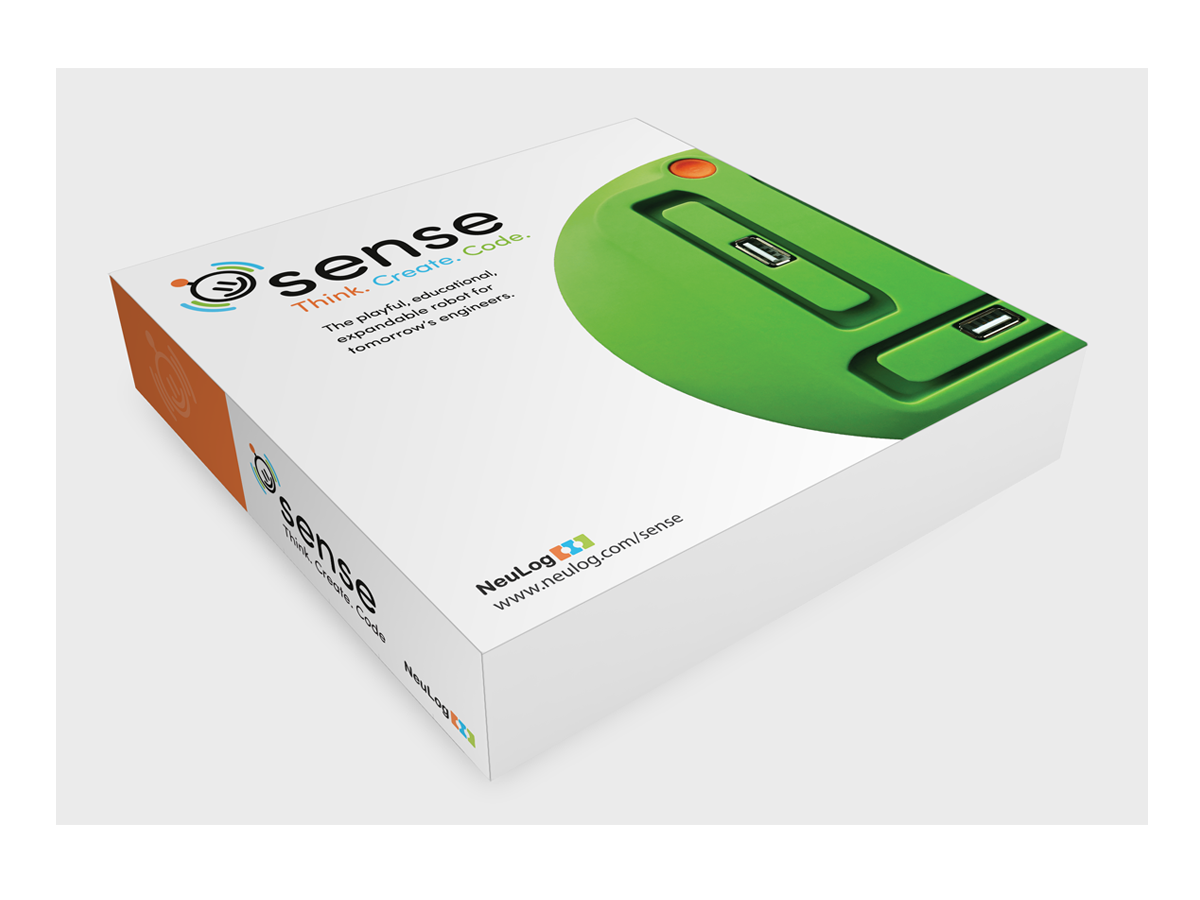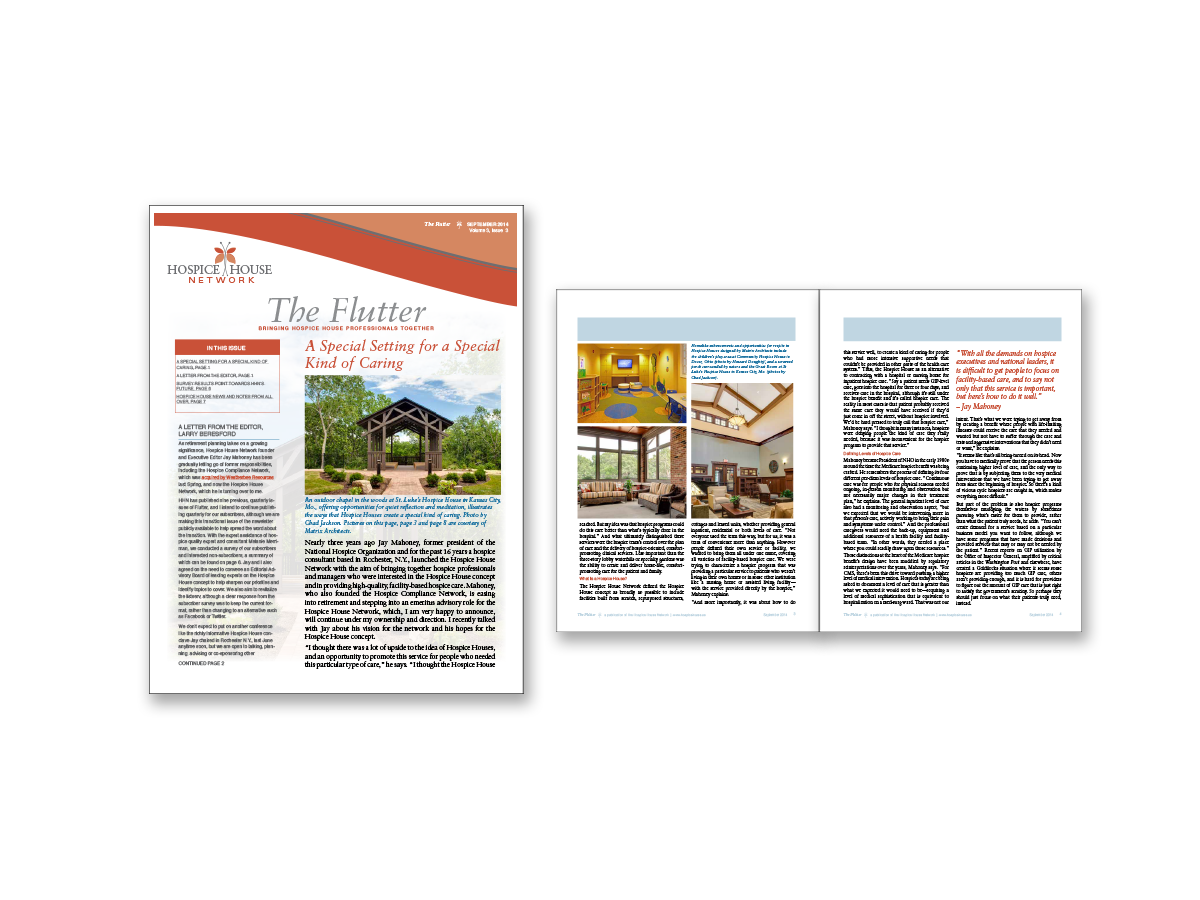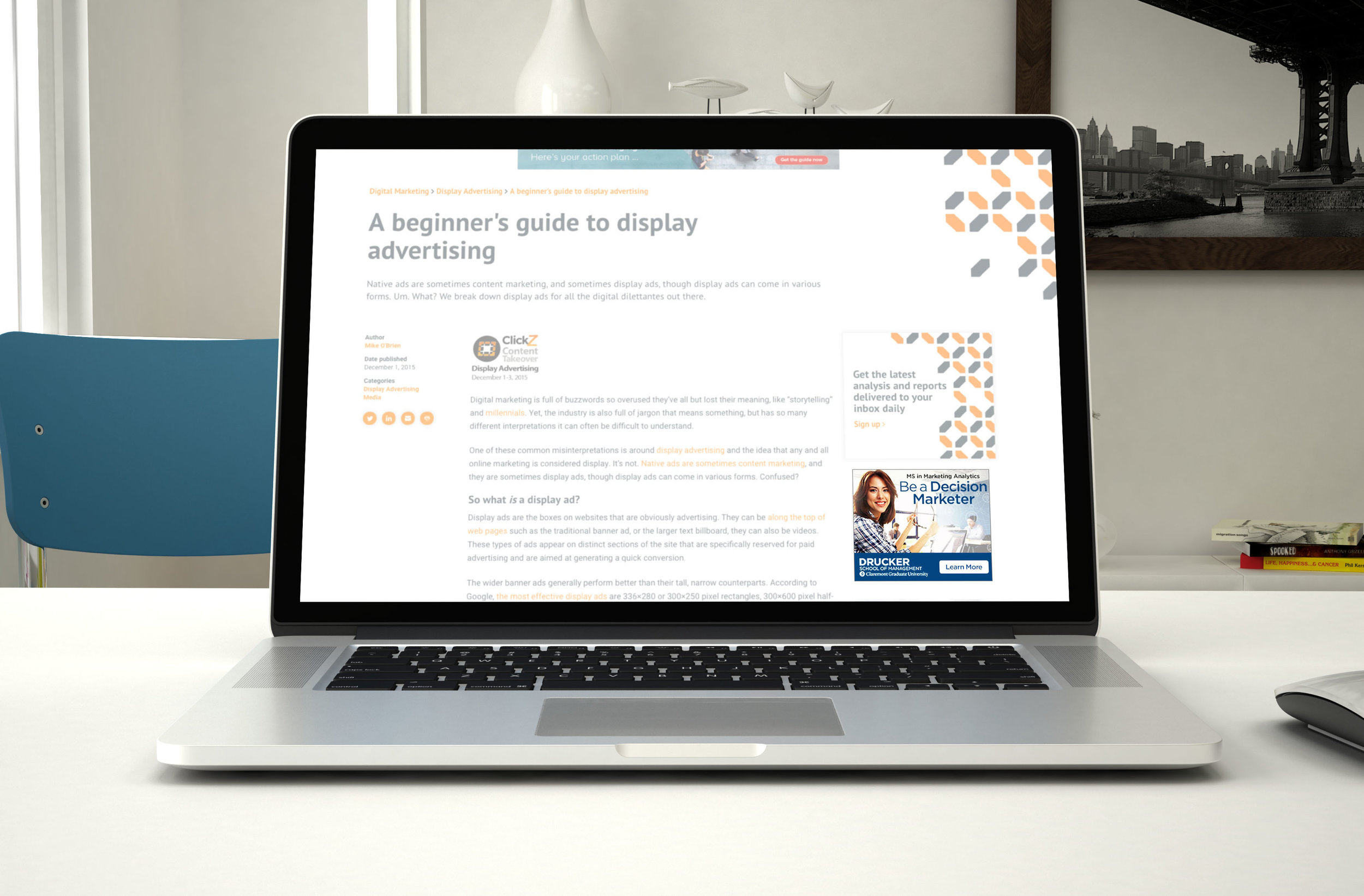 Short on time? Here's a sneak peek at the whole shebang: