Sit back, relax, and enjoy this sampling of some
of our favorite projects.
Benefit Link
Logo for Benefit Link, healthcare benefits experts
Kemmeter Wines
Logo and labels for Finger Lakes Riesling series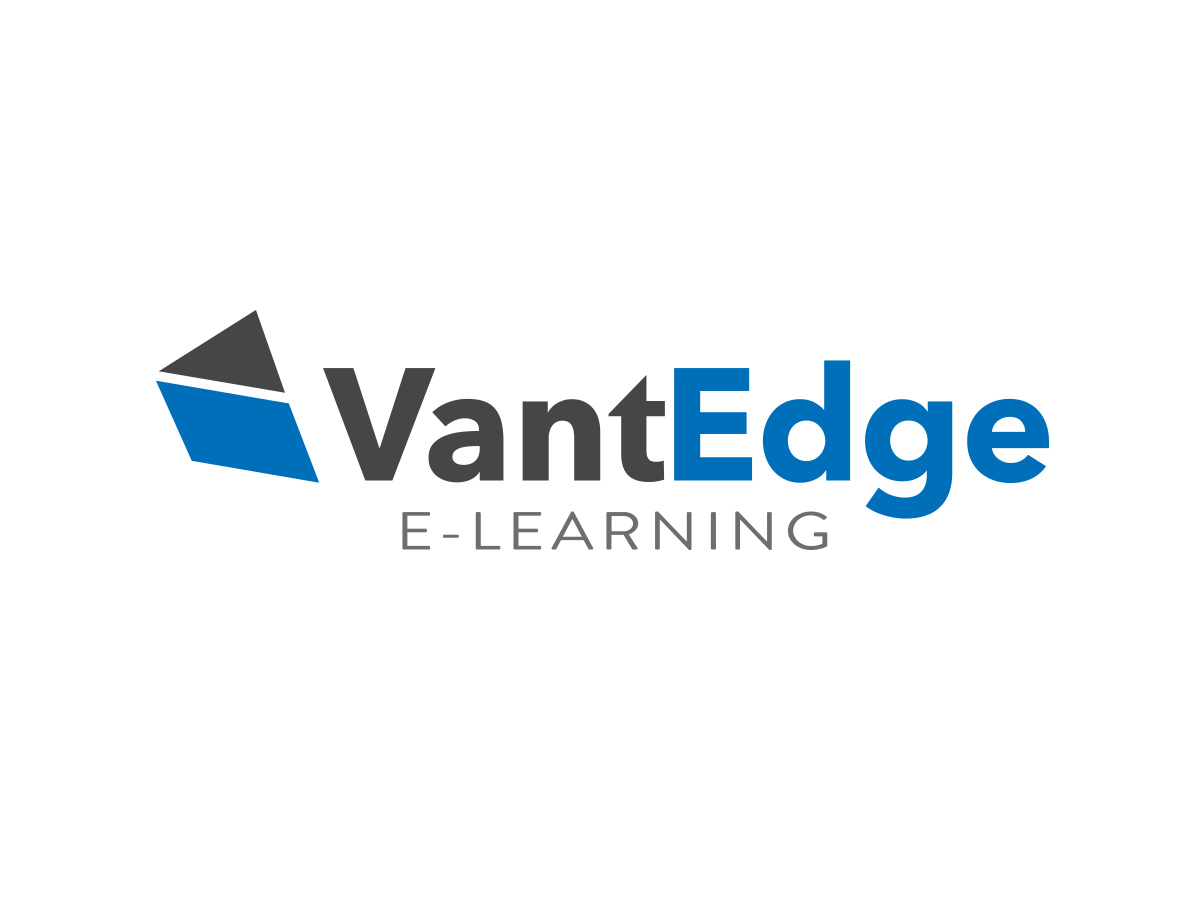 VantEdge E-Learning
Logo for VantEdge E-Learning
OppenheimerFunds
OppenheimerFunds Rochester 2016 annual marketing overview (20 pages)
VantEdge E-Learning
Website for VantEdge E-Learning
Terry Price
Logo for writer and creative coach
Brighton Fire Department
Brochure for Brighton Fire Department
OppenheimerFunds
Sample from a series of quarterly infographic pieces produced for OppenheimerFunds Rochester
Empire State Pride Agenda (ESPA)
2015 Program brochure (40 pgs). Materials also included invitation, reply card/envelopes, and PowerPoint template for presentation during dinner.
Black Bird Knits
Website for Black Bird Knits
Soul Matters
Logo design for Soul Matters Sharing Circle
Adam Financial Planning
Website for Adam Financial Planning
Lifted Hands Massage
Logo and business cards for Lifted Hands Massage
West of the Moon
Logo for West of the Moon writer's retreat
Soul Matters
Website for Soul Matters Sharing Circle
Jackie's Journey
Logo for Jackie's Journey, a postnatal depression support organization
First Unitarian Church
Logo for First Unitarian Church of Rochester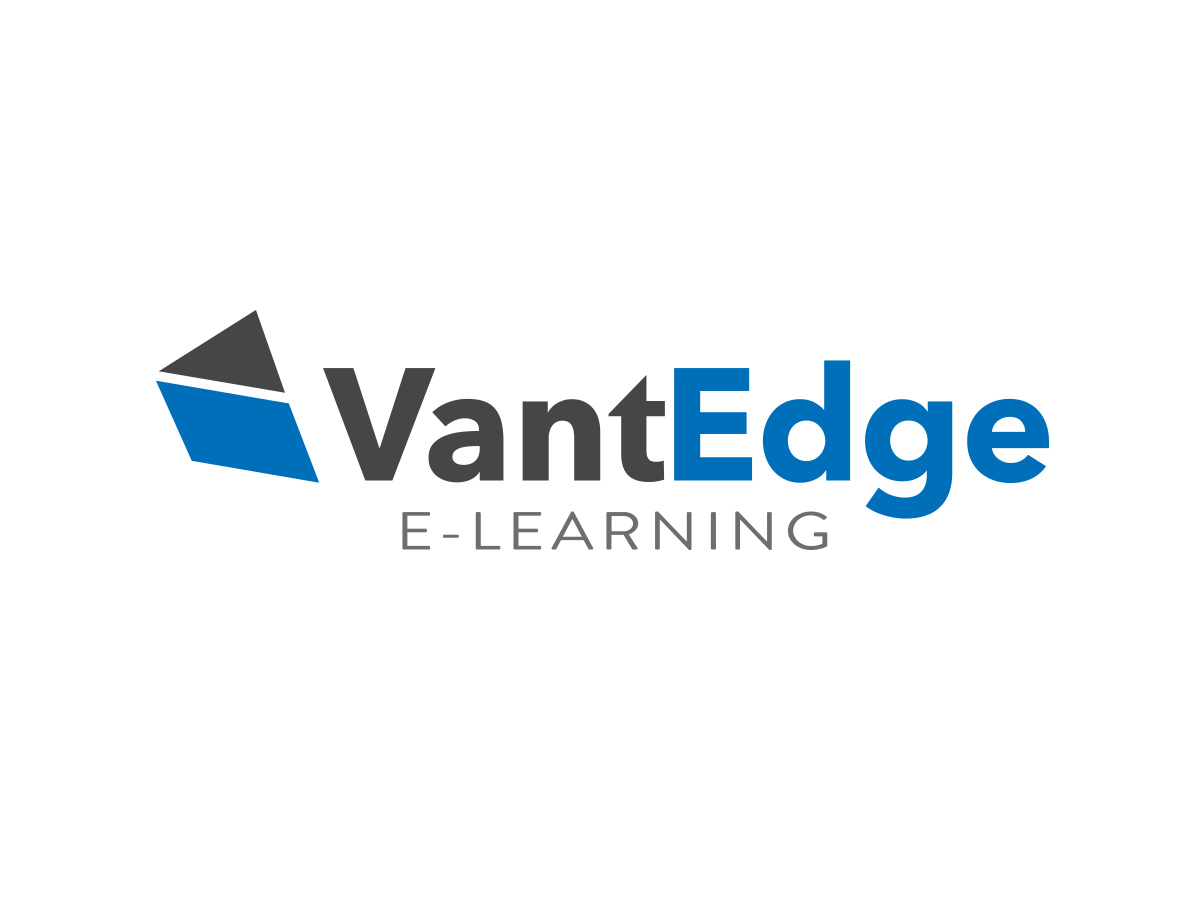 Let us provide you with a free, informal consultation.
Find out how we can help you map a direct route to all your design needs!